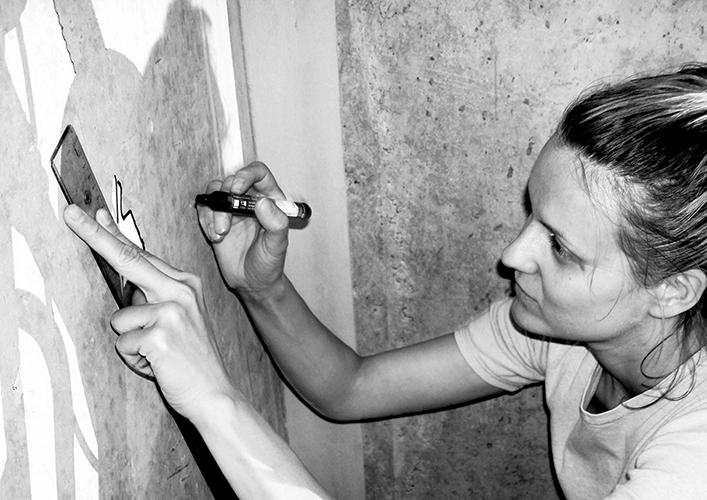 GRAPHIC DESIGN  ⎪

JUY D.S. WÜRTENBERG (ZH/FLIMS)
juy würtenberg is a graphic designer / stylist based in zurich & flims. she enjoys good design, typography, sketches, surfing, roadside diners, yoga and daydreaming about her future house in the tropics with ocean view.
juy is available for freelance projects, consulting and collaborations. feel free to send her a e-mail for rates and availability, or to say hello.